Thursdays 11am; replay Sundays 4pm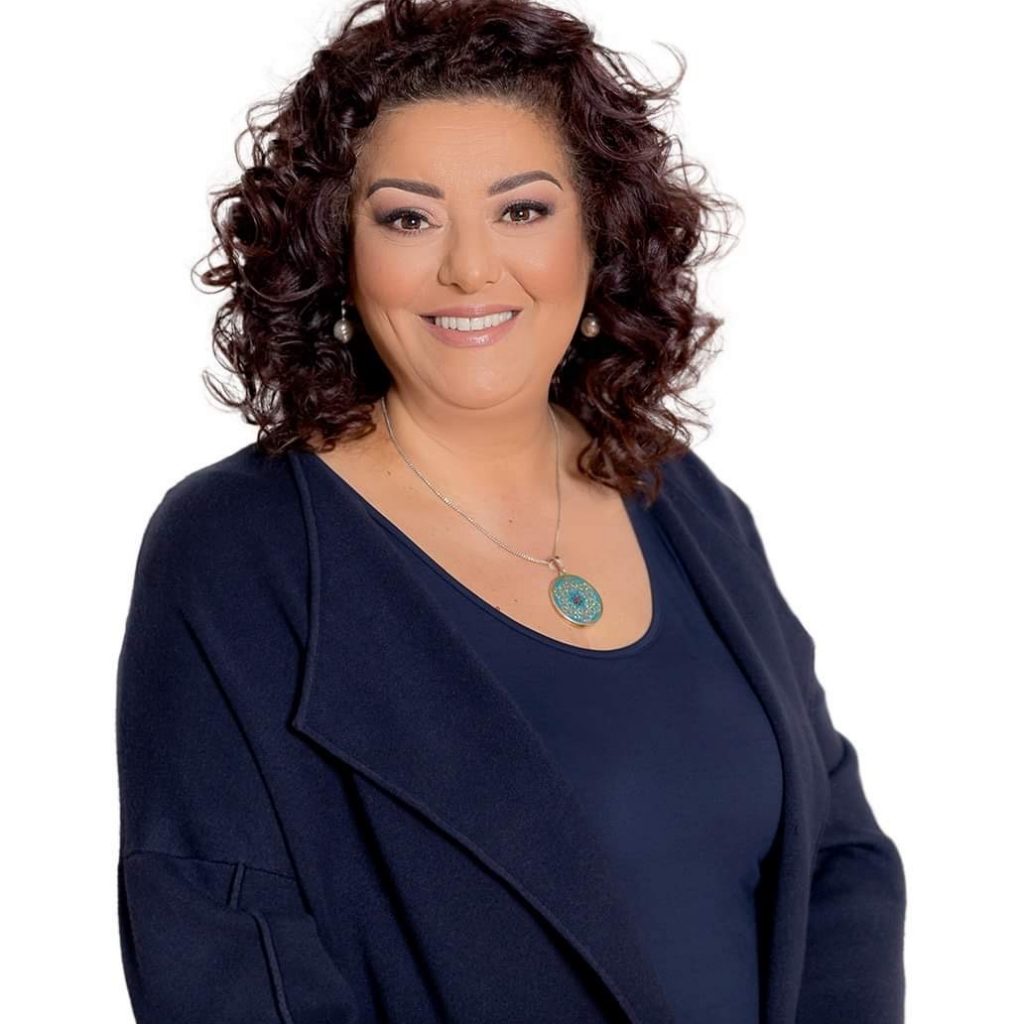 Sharon Tal is a kinesiologist, counsellor, reiki master, author, speaker and celebrant. Known as "The Soul Alchemist", Sharon helps people resolves blocks on the emotional, physical, mental and spiritual level. She draws on her vast expertise of healing modalities and strong intuitive abilities to help her clients achieve love, abundance and joy in their lives. Sharon delivers life-changing services through her clinic, the Melbourne Kinesiology and Detox Centre in Caulfield South.
Sharon also loves to support the community. In February 2014, she began volunteering her time at J-AIR, delivering a show that has been a source of light and encouragement for her listeners.
On Soul Time, Sharon discusses many subjects, such as friendship, self-love, cutting the cords, letting go and new beginnings. She draws on and shares her wealth of spiritual knowledge, providing tips and tricks for listeners so they can achieve the life they'd like to live. The show is a mixture of philosophy, life lessons, stories from ancient wisdom, and Sharon's own experiences. There's some great music, too.
---
Listen On Demand