Thursdays, 4pm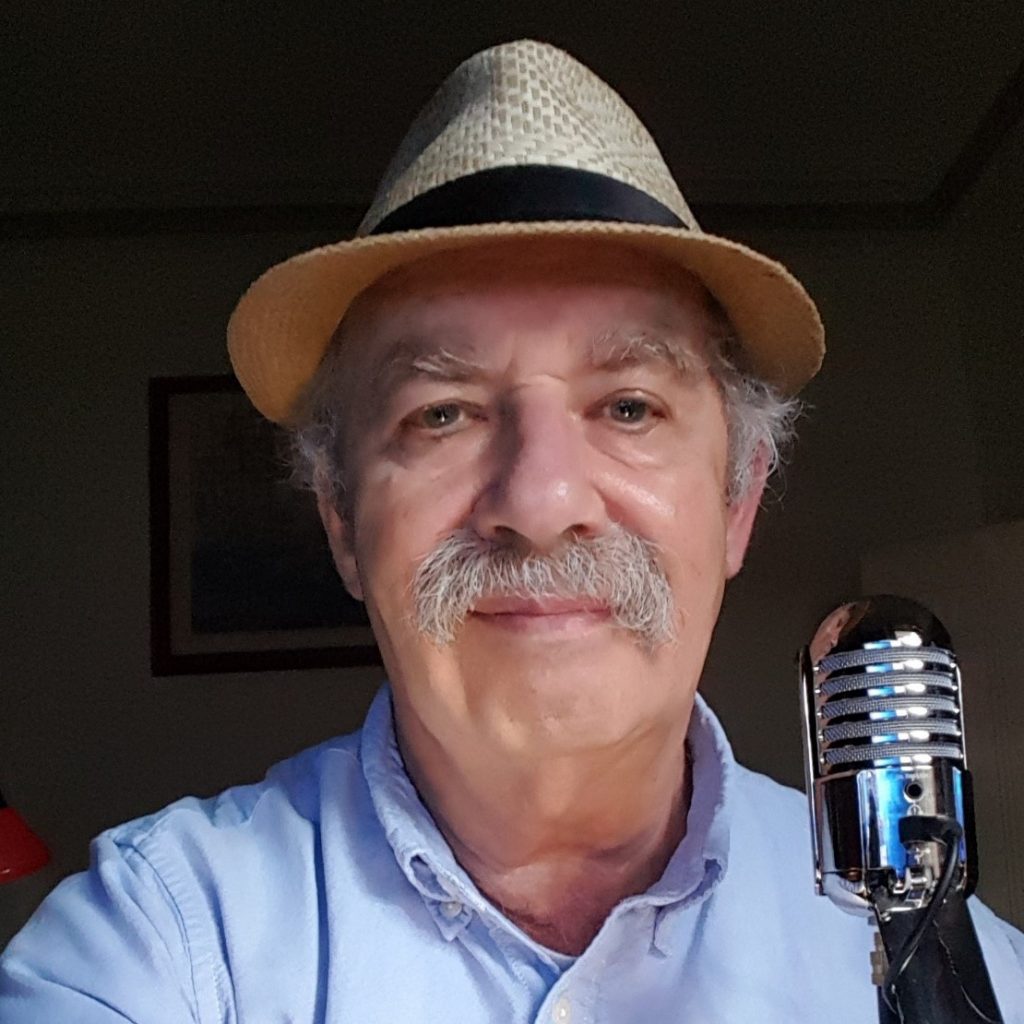 Kadimah Yiddish Show, presented by Alex Dafner, consists Jewish and Yiddish-related current events from Australia and the world, Yiddish songs, cultural, literary, theatrical and comedy segments and events related to the Jewish calendar, such as holidays, celebrations, commemorations and anniversaries. Occasionally, the program features interviews with local and overseas Yiddishists and, of course announcements, of Kadimah and Yiddish-related events.
Alex was born in Lodz, Poland, to a Yiddish-speaking family and attended the local I. L. Perets Jewish school, before migrating to Australia in 1959 at the age of 10. He has presented the Kadimah Yiddish Show and co-presented Shlepping and Shmoozing, with Leon Gettler on J-AIR, almost from its inception. He joined J-AIR after a 33-year career as executive producer and presenter of the Yiddish-language radio program and trainer of journalists at SBS Radio Melbourne.
He was also the instigator, curriculum writer and teacher of VCE Yiddish in Victoria at Mount Scopus College and the King David School and was a long-serving president of the Jewish Cultural Centre and National Library Kadimah.
---
Listen On Demand